A Company You Can Trust!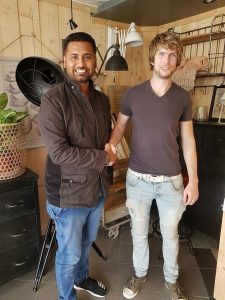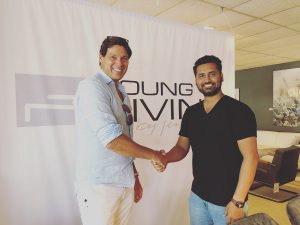 Akku Art Exports has been in the business of manufacturing & exporting Wooden Furniture, Industrial  Furniture, Leather Furniture for the past 4 years. We give a unique creativity and a great quality of products to our clients. We have been an established and popular company with an excellent track record of the best customer satisfaction.
"Our timely service is the reason our clients stay!"
We Are Not Selling Products We are Selling Experience !
We never compromise on the quality and the services provided to the customers. We believe in keeping the customers happy and providing them with products at a very competent price. We have an excellent staff who will guide you with their best ideas by keeping in constant touch with your company and informing about the market trends.
New Arrival
I would like to thank akkuartexports.com for beautiful items I received safely in UK.Rex D'souza,