Wooden furniture, industrial furniture, leather furniture manufacturer
Welcome to Akku art exports Gallery, the place where you will find all the pictures about our furniture ranges, the manufacturing process, our factory and Customer visits.
The team
Our Ranges
We mainly work with industrial, leather and wooden furniture.
Industrial furniture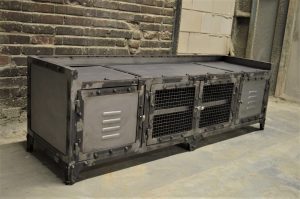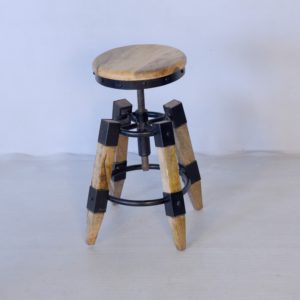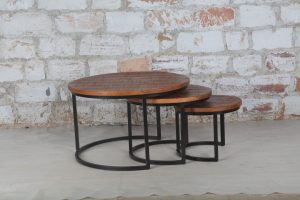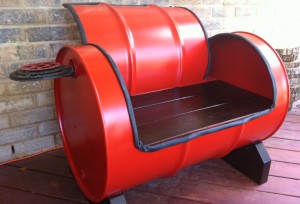 Leather Furniture
Akku Art Export is best in iron furniture and industrial furniture we have our own manufacturing units of iron and wooden "We are not selling products we are selling experience and expertise  " we believe in long terms business not only one time sell own house manufacturing play an important role for high quality products and its better for customer too for Trust a company who care of quality of products in house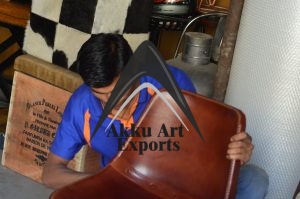 Finishing of Products is very important in export and furniture business.  we have our own coloring and finishing team of 10 people who have experience is more than 10 year in this industry . In industrial furniture or wooden furniture or any kind of furniture finishing plays an very major and important role to success and make customers happy . Each and every products check and inspect by our supervisor  very carefully every single products go thru four people , Raw material checker , Craft men , polishing and finishing supervisor and finally packaging supervisor . So before final packing we make sure our customer get what he want we like to give good surprises not bad that our customer open box and he get disappointed.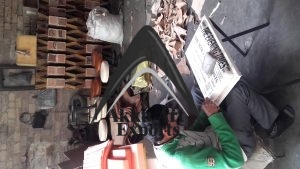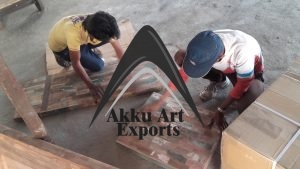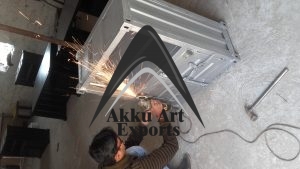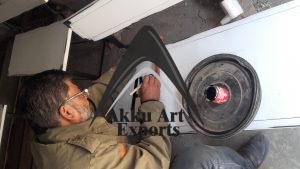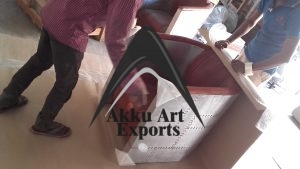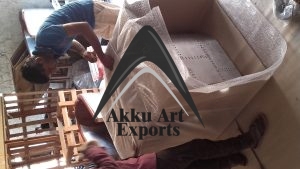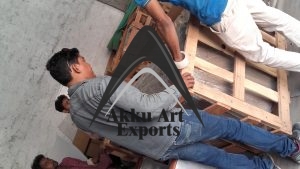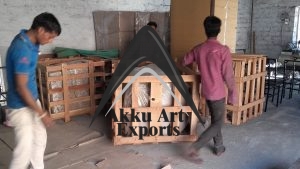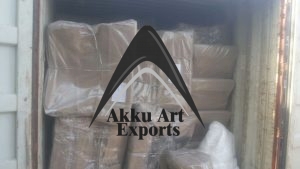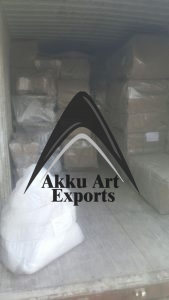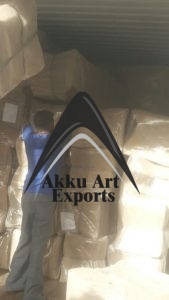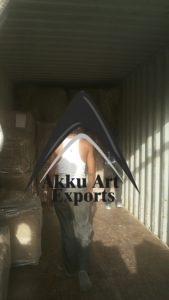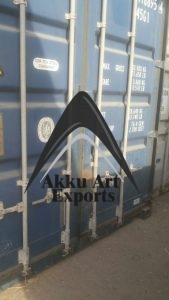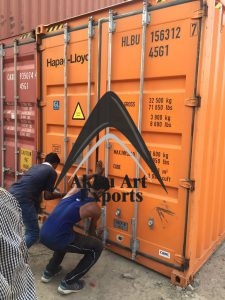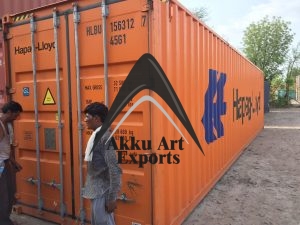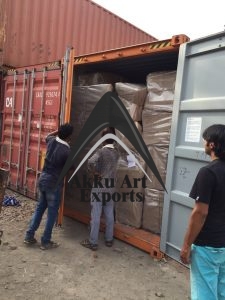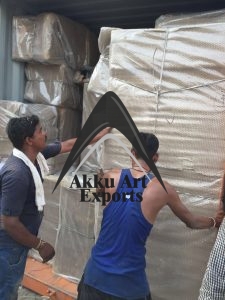 In our company after all process of manufacturing and finishing  of industrial furniture , wooden and leather furniture  over its time for packaging and container loading we make sure that our team Packed products according to our client like end customer packaging and make sure not any products damage and then  we load a container at Jodhpur Port for Loading vessel at mundra port
Some of our happy customers vising  us and purchase from long time